This tool can be used to quickly compare hardware configuration and installed software / software updates from two remote computers. The result will be saved in an Excel file and result can be compare in two columns side by side.
Key features:
Collect the data for two computers. You need to provide at least one computer name.
The result will be saved in an Excel file in script directory.
You can quickly compare the data for two computers which will be helpful in troubleshooting client issues.
Download Instructions:
Click here to open the script in browser
Right click somewhere on page and select Save As
Remove .txt extension from file name
How to Run:
Right click on script and select "Run with PowerShell"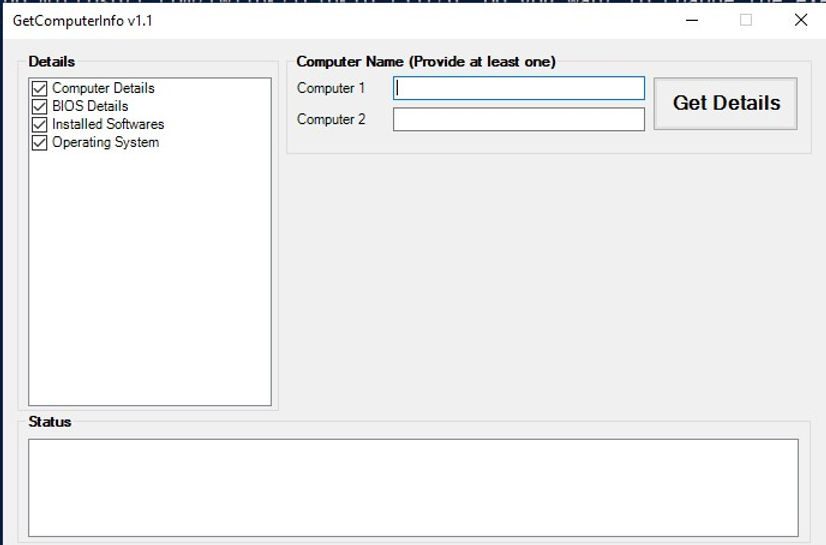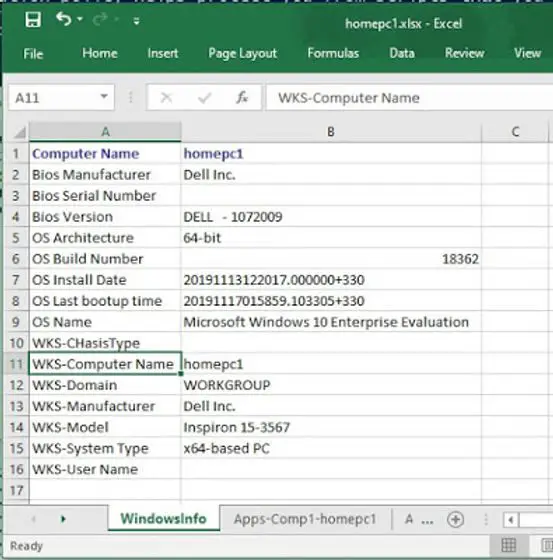 Related Posts:
Subscribe to Techuisitive Newsletter
Be the first to know about our new blog posts. Get our newsletters directly in your inbox and stay up to date about Modern Desktop Management technologies & news.