Microsoft 365 Apps can be deployed using Intune and deploying the app as Microsoft 365 Apps Type. Making it available for self-service install in Intune company portal, you may experience that Microsoft 365 Apps stuck in downloading status.
We recommend you to use Microsoft Documentation on troubleshooting install or download failure however if it gets stuck in downloading status and doesn't  provide success or failure status then you must restart the device to reflect the status change.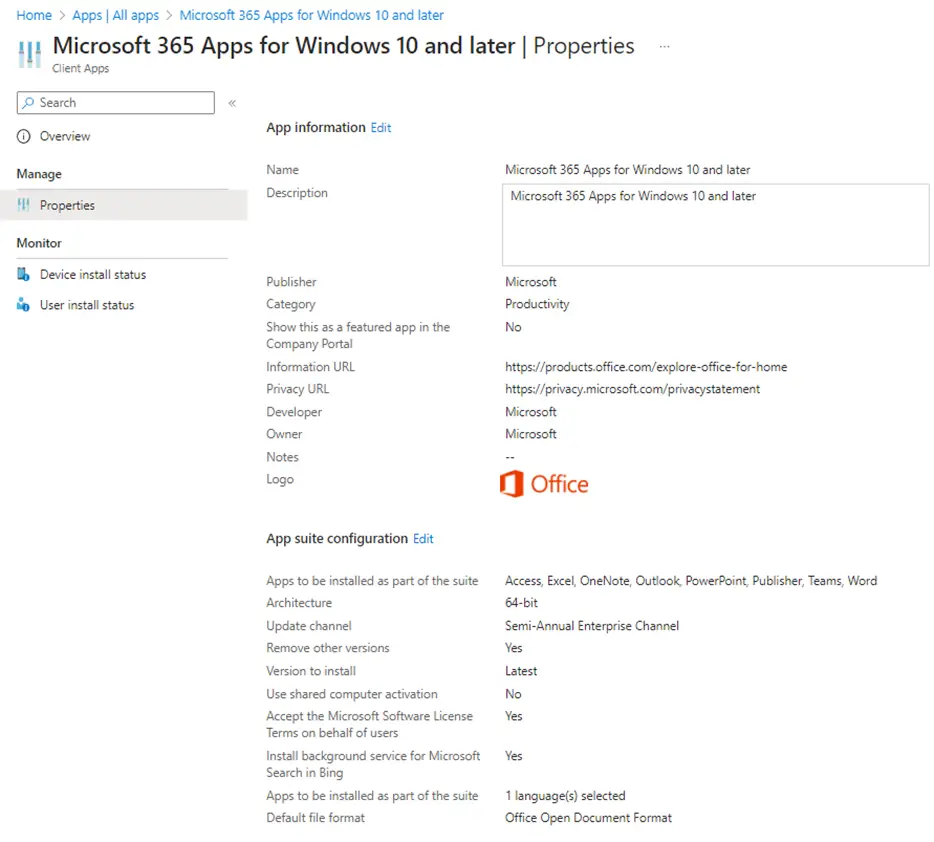 Before you restart the device monitor the installation status in Program and Features and monitor it from Start Menu – All Apps. Once the software is available in Start Menu and it shows as installed in Program and Features, proceed to restart the device.
After the device restarts, status will show as success in company portal if M365 appears in Start Menu and Program and Features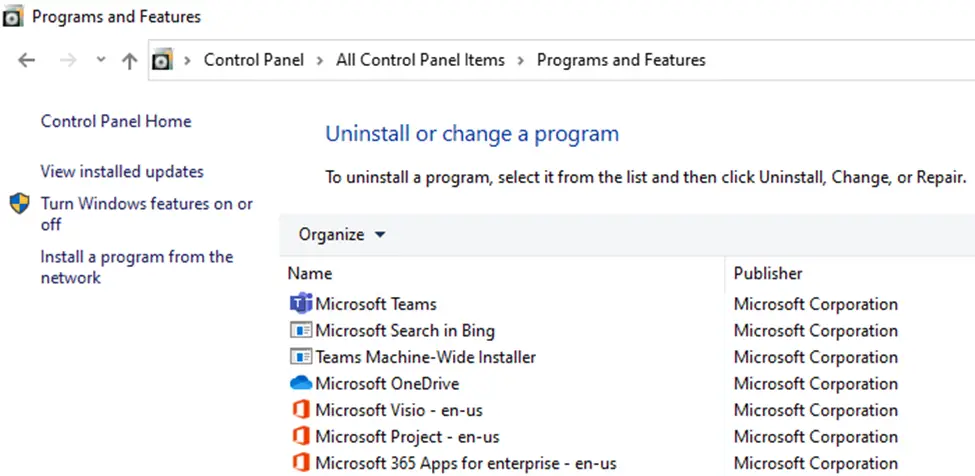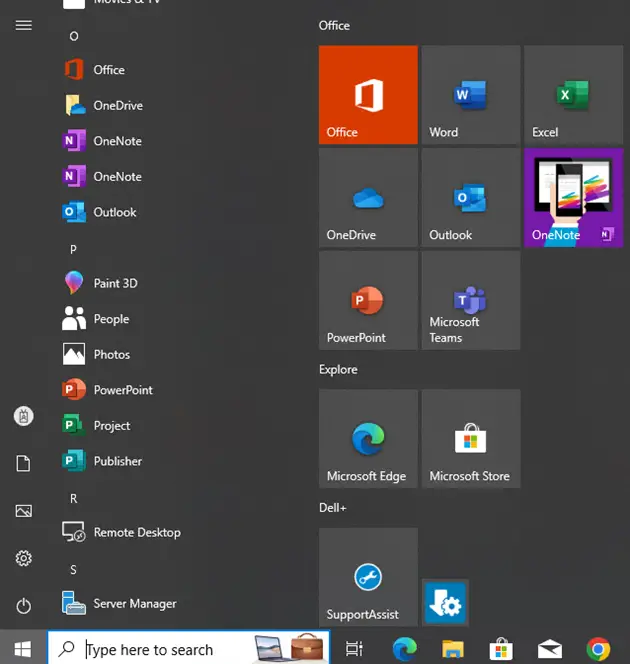 Related Posts
Subscribe to Techuisitive Newsletter
Be the first to know about our new blog posts. Get our newsletters directly in your inbox and stay up to date about Modern Desktop Management technologies & news.